Custom Tightening Facial
At Body Clinic Skincare, we offer an expectional all-in-one service specfically targets for those looking for a tightening effect. Using the Body Clinic Method, we combine clinical devices with tried-and-true aesthetic techniques to achieve the best results possible. It will leave you feeling tight and right!
Price: $445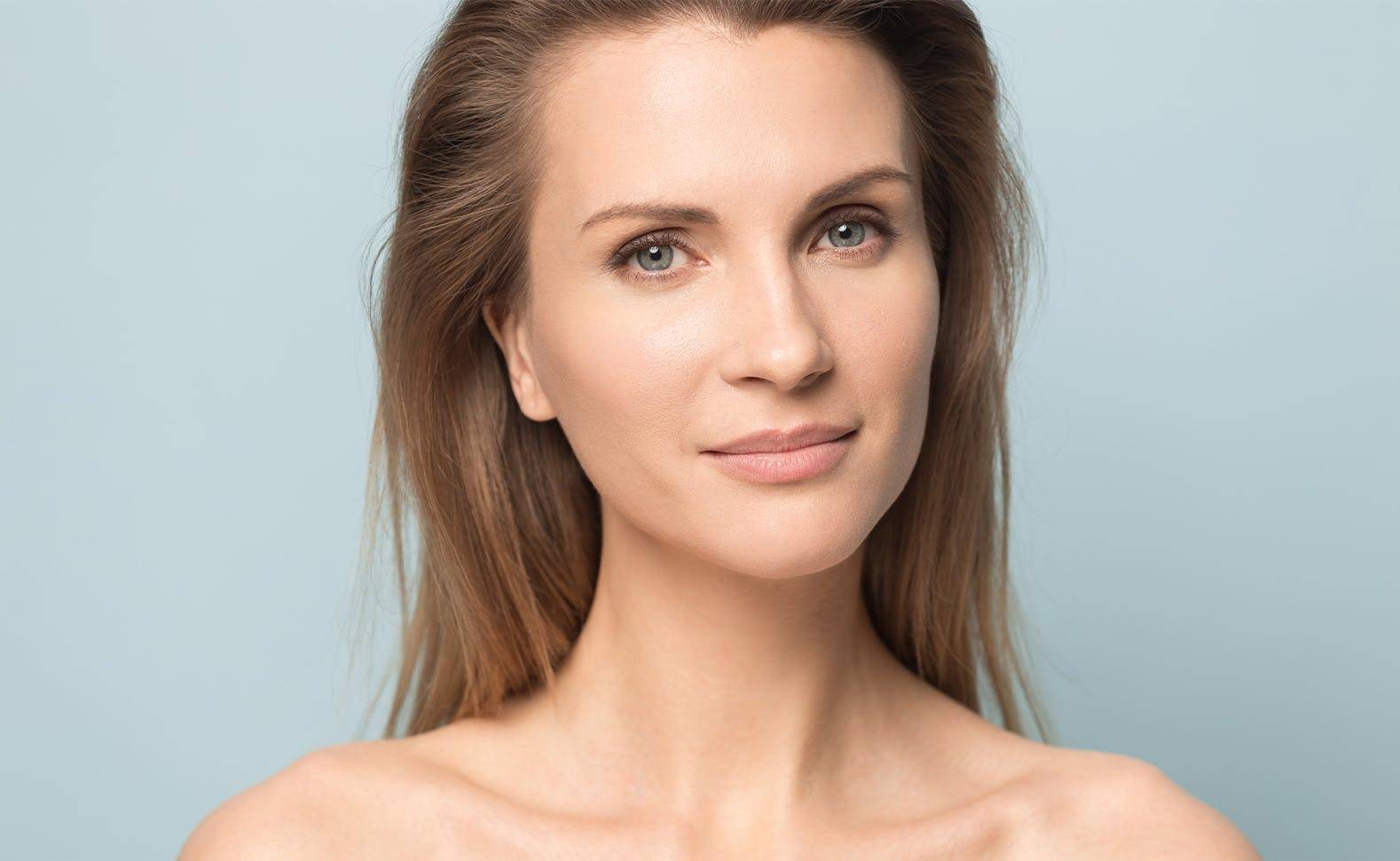 Best Tightening Facial in Mississauga
What does this Custom Facial include?
---
This exceptional treatment includes Bela MD Silver Facial with Dermaplaning, as well as a whole face treatmeant of EndyMed Skin Tightening.
What Can I Expect During My Appointment?

---
Your first appointment is booked as a consultation and Custom Tightening Facial for 2 hours. During this time, you will have 5 minutes prior to starting your treatment to talk about your skin concerns and the issues you're looking to address through treatment.
---
We also have wonderful add-on options such as neck and décolleté treatments. These can be discussed with our aesthetician upon arrival.