Celebrity Custom Facial
At Body Clinic Skincare, we offer an ultra famous Celebrity Facial that is customized exactly to your skin's needs. Using the Body Clinic Method, we combine clinical devices with tried-and-true aesthetic techniques to achieve the best results possible. It will leave you feeling like a celebrity!
Price: $495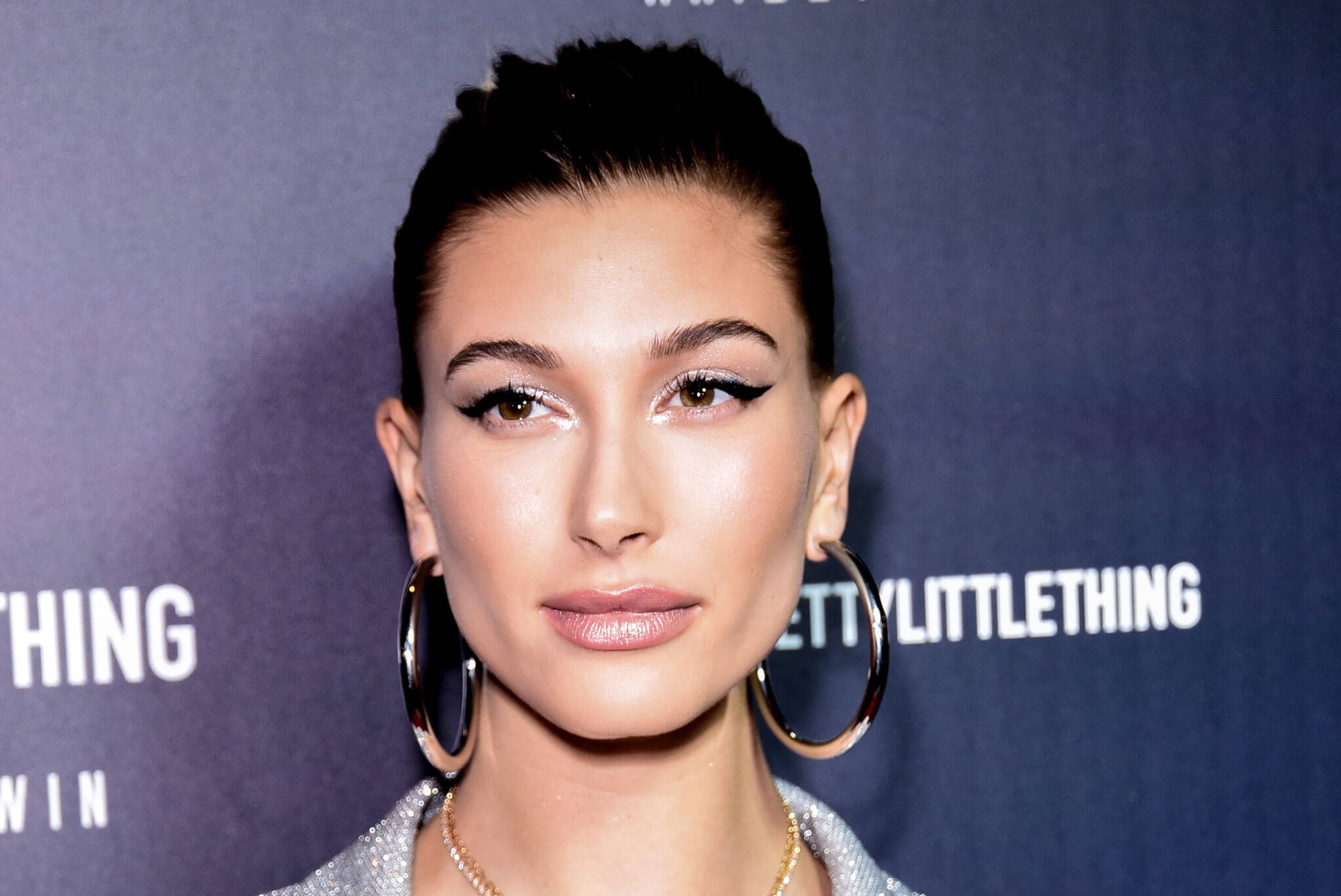 Best Facial Spot in Mississauga
What Does This Custom Facial Include?
---
---
We also have wonderful add-on options such as neck and décolleté treatments. These can be discussed with our aesthetician upon arrival.
What Can I Expect During My Appointment?
---
Your first appointment is booked as a consultation and Custom Facial Treatment for 2 hours. During this time, you will have 5 minutes prior to starting your treatment to talk about your skin concerns and the issues you're looking to address through treatment.
Ask us anything! We'll get back to you within 6-12 hours.